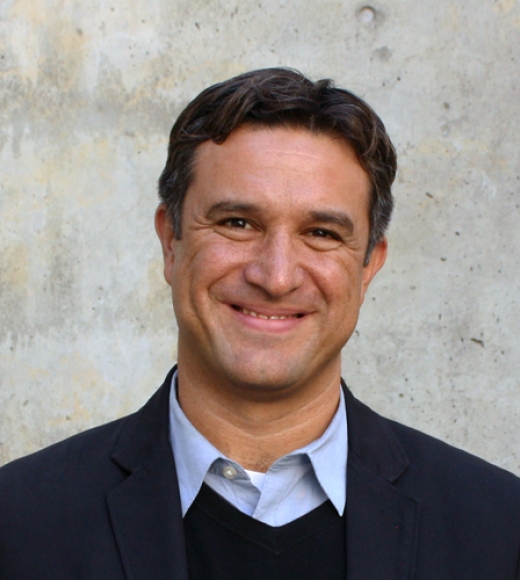 Position Title

Professor

Director of the UC Davis Humanities Institute
UC Davis Humanities Institute
Department of German
Cinema & Digital Media
Bio
Dr. Fisher studied at Stanford University, Freie Universität Berlin, and Cornell University, where he received his Ph.D. with an emphasis in German intellectual history as well as in Film and Video Studies. His primary research and teaching interests include film and media studies, German culture, and intellectual history. He has held fellowships from the Alexander von Humboldt Foundation (its Federal Chancellor fellowship) and from the German Academic Exchange Service (DAAD). He was Assistant Professor at Tulane University before arriving at UC Davis in 2004.
 
Prof. Fisher is the author of two books: Christian Petzold (2013) and Disciplining Germany: Youth, Reeducation, and Reconstruction after the Second World War (2007). He has also edited or co-edited four books, including on film (Generic Histories of German Cinema: Genre and its Deviations [2013], and Collapse of the Conventional: German Cinema and its Politics at the Turn of the Twenty-First Century [2010]) as well as on literature and theory (Spatial Turns: Space, Place, and Mobility in German Literary and Visual Culture [2010] and Critical Theory: Current State and Future Prospects [2001]).

He has also published over 30 articles and book chapters, including in the journals New German Critique, The German Quarterly, Seminar, Iris, The Goethe Yearbook, and Zeitschrift für Germanistik, among others. He is currently working on a study of German war films from the first half of the twentieth century, is co-editing a volume on the Berlin School and global cinema, and is a member of an international research network on the denazification of cultural figures after World War II.