FALL QUARTER 2021

'Creative Process in the Arts and Sciences: Parallels and Intersection', Prof. Mindy Cooper and Prof. Petr Janata
This course examines the parallels between performance arts and sciences in the creative process that transforms vague ideas into precisely structured productions and experiments.
A primary goal is to confront beliefs that young minds might have that artists and scientists think and go about the core aspects of their work in fundamentally different ways. By exposing students to artistic and scientific process around themes of personal interest (music and memory), through readings, lectures, and experiential activities, they will come to see artistic and scientific inquiry as complementary endeavors for understanding the human condition and as a means for addressing challenges in their futures creatively. 
The specific substrate for examining parallels of artistic and scientific process will be the realm of music and memory as embodied in a musical theatre production titled, 'Still Will Be Heard'.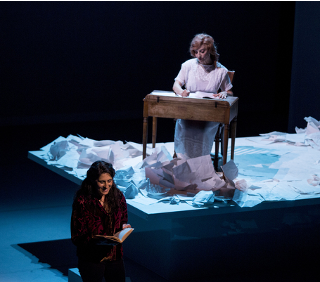 During her father's last years suffering from Alzheimer's Disease, singer and composer Liz Queler discovered a new and unexpected refuge in the words of the poet Edna St. Vincent Millay. Still Will Be Heard is the culmination of that burst of inspiration and renewed creativity. This music theater piece features 17 of Millay's poems set to Liz and her partner Seth Farber's eclectic blend of folk, rock, jazz and bluegrass music. The songs, interspersed with spoken words culled from the writings of both women, take us on a journey by turns playful, dark, fierce and beautiful.
Wed, Nov 17, 2021 • 7:30pm | Thu, Nov 18, 2021 • 7:30pm | Fri, Nov 19, 2021 • 7:30pm, Mondavi Center, UC Davis

Mindy Cooper, Department of Theatre and Dance
Professor Cooper has directed, choreographed, and performed on Broadway and Off-Broadway in Chicago - The Musical (original revival), Titanic(original cast), Dracula – The Musical, 50 Shades – The Musical Parody, Mars/Venus Live, The Eternal Space, Soul Doctor, Wrong Mountain, Five Course Love, Disney's Beauty and the Beast, Song & Dance, and Tenderloin, as well as TV's Law & Order: Criminal Intent.
Her passion for new works has led to directing Being Seen (FringeNYC), Social Life: the Musical (industry reading), American Monkey (American premiere, industry reading), The Thing About Time (CapitolRep's Next Act New Play Summit), The Gospel According To Tammy Faye, Mars/Venus Live (national tour), Still Will Be Heard (commissioned by Peak Performances) Deployed (NYMF), and at Town Hall NYC, Music In The Night – A Tribute to Jerome Kern, Broadway by the Year 1937, Broadway by the Year 1972 and Broadway by the Year Musicals of 1916-1940. With Steinway Recording Artist Lara Downes, she has directed/created the West Coast premiere of the opera The Magic Fish, and multimedia works including Long Time Coming. Her extensive regional work as a director has won 10 Bay Area Theater Critics Awards.  She is Founder and Co-Director of Catalyst: A Theatre Think Tank.
---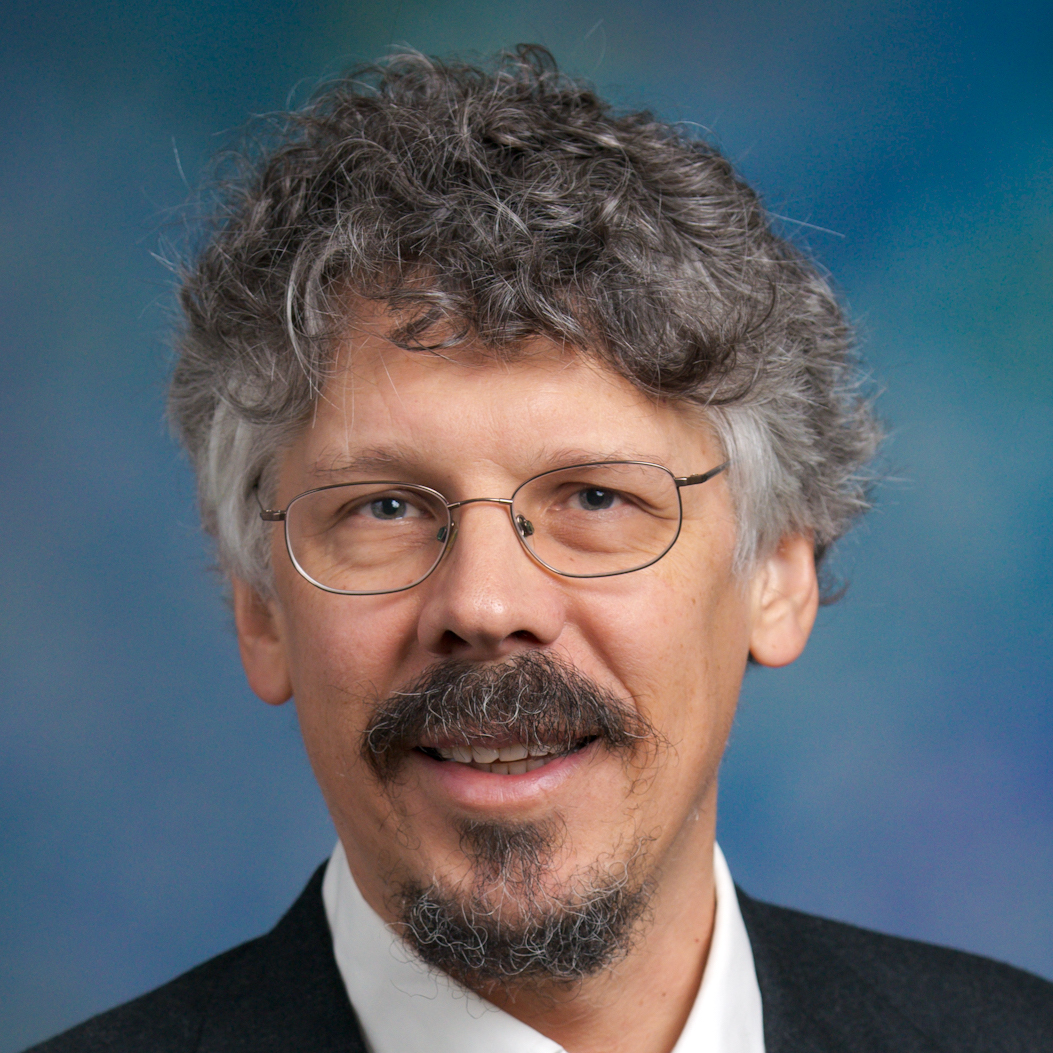 Petr Janata, Department of Psychology
Professor Janata holds an academic appointment in the Department of Psychology and is a faculty member in the UC Davis Center for Mind and Brain. He received his Ph.D. in Biology (Neuroscience) from the University of Oregon in 1996.  He is a cognitive neuroscientist studying the psychology and neuroscience of music, especially interested in the basic psychological and neural mechanisms that underlie strong experiences that people have with music, such as music-evoked remembering or feeling "in the groove." Aside from serving as an ad-hoc reviewer for over 70 different journals, publishers, and funding agencies, Professor Janata has served multiple terms as a Board member of the Society for Music Perception and Cognition, and is a founding member of the UC Music Experience Research Community Initiative (UC MERCI). In addition to teaching and publishing scientific articles, he has given over 100 invited lectures, nationally and internationally, to both professional and lay audiences, and he has served as a scientific advisor to a small startup, Coro Health LLC. In 2017 he founded Meamer, Inc., a company devoted to connecting people through memories and music. 
His research interests are in the field of cognitive neuroscience, with a focus on music and auditory perception. His lab uses behavioral, functional neuroimaging (EEG/ERP, fMRI) and computational modeling techniques as needed to examine the bases for strong experiences with music, as well as more fundamental mechanisms of music perception in the context of domain-general brain functions.  Diverse projects include investigations of (1) music-evoked autobiographical remembering and emotions; (2) psychological and neural mechanisms of being "in the groove"; (3) mechanisms of auditory attention, imagery and memory; in particular the ways in which these general functions support the formation and evaluation of expectancies; and (4) links between timbre and emotion.