WINTER QUARTER 2021

'Creative Visualizations of Science', Prof. Darrin Martin and Prof. John Terning
This course explores scientific discovery in visual terms as well as how science can be creatively communicated to non-experts. In a rapidly changing world, citizens need to be adequately informed about science in order to make educated choices. However, few people have sufficient time to keep up with the wide variety of developments. A further problem is that when scientists try to communicate with the public they typically fail to make a human/emotional connection hoping that "the facts will speak for themselves." 
Psychological research shows that emotional engagement precedes cognitive engagement. Visual representation can convey a great deal of information, but without the emotional component that art has the potential to evoke, it will always fall short. 
The students will produce their own imaginative videos expressing responses to a specific scientific topic as a final project while linking scientific ideas and data with innovative visual analogies and personal narratives. 
Please find the course flyer here.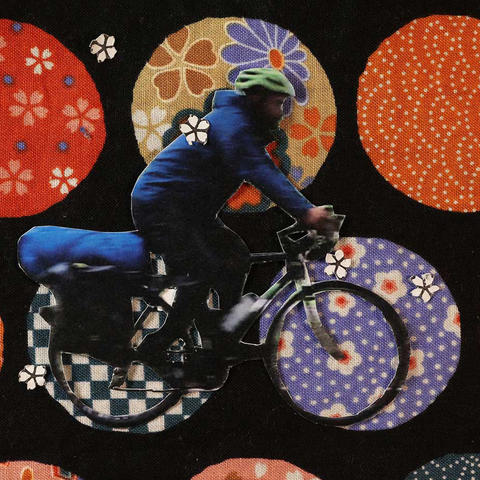 Associated Artist -Jeremy Rourke
Jeremy Rourke 'The Exploded View From My Time Machine' online live performance date: Saturday, March 13, 2021 - 7:30pm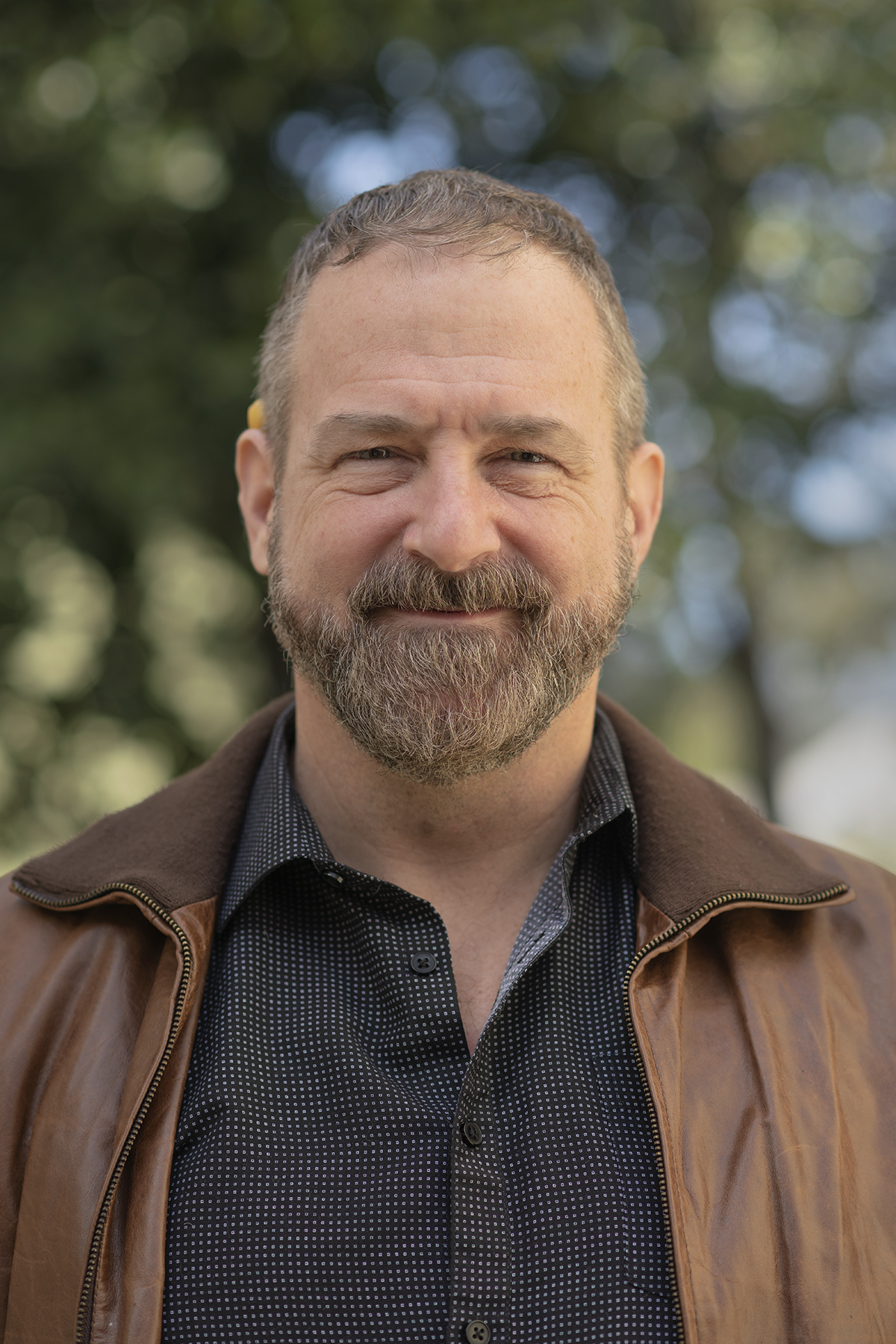 Darrin Martin, Department of Art and Art History
Professor Martin is an artist and educator. He received his M.F.A. from the University of California, San Diego and his B.F.A. from the Alfred University, School of Art and Design in Alfred, NY in 1992. Through video, sculpture, and print-based installations, his works engage the synesthetic qualities of perception. Concerned with what is gained and lost in the process of translation as mediated by both old and new technologies and influenced by his own experiences with hearing loss, his current projects consider notions of accessibility through the use of tactility, sonic analogies, and audio descriptions. His videos have screened internationally at festivals and museums, including the Museum of Modern Art (NY); Pacific Film Archive (CA), Impakt Festival (Netherlands), and European Media Art Festival (Germany). His installations have exhibited at venues including The Kitchen (NY), University of Toronto (Canada), and Grand Central Art Center (CA). In 2015, he held solo exhibitions at Aggregate Space Gallery (CA), Art Space on Main (CA), and Art & Design Gallery (KS).
Martin frequently collaborates with artist Torsten Zenas Burns, building diverse speculative fictions around re-imagined educational practices.  Their works have been included in screenings and exhibitions in venues including The Oberhausen Short Film Festival, The Paris/Berlin International, Eyebeam, and Dumbo Arts Center in Brooklyn. They recently mounted an exhibition titled "ARK3: The Workshop Scenarios" at the Fosdick-Nelson Gallery at Alfred University in Alfred, NY that was re-imagined and augmented last summer at Krowswork Gallery in Oakland, CA.
Martin received his art degrees with an emphasis on video and sculpture from Alfred University's School of Art and Design (BFA) and University of California, San Diego (MFA). He has held artist residencies at Cité Internationale des Arts, Eyebeam, Experimental Television Center, and Signal Culture. Martin also occasionally curates video screenings, most recently, an exhibition of works by 18 artists for Vanity Projects in New York City and Parsons Hall Project Space in Holyoke, MA, titled "Tooth and Nail." 
---
John Terning, Department of Physics
Professor Terning is a Professor of Physics at UC Davis; he received his Ph.D. at the University of Toronto and has done postdoctoral research at Yale, Boston University, the University of California, Berkeley, and Harvard. He was a staff member at Los Alamos National Lab from 2001 to 2004. Dr. Terning is the author of a graduate textbook on supersymmetry, and has written two books for the general public: "Extra Dimensions in Space and Time" and "Quantum Physics, Mini Black Holes, and the Multiverse: Debunking Common Misconceptions in Theoretical Physics." 
His research area is in High Energy Theory with research interests are in the theoretical particle physics, electroweak symmetry breaking, supersymmetry, cosmology, extra dimensions, and the AdS/CFT correspondence. 
Throughout his career he has received honors including: 
Fellow of the American Physical Society, 2007

Japan Society for the Promotion of Science Fellowship, 1996

Superconducting Super Collider Fellowship, 1992 –1993